Hackney's In Fashion Thanks To The Hackney Council
Hackney is about to reach a whole new level of style thanks to a new fashion lab. The collaborative effort between the Hackney Council, Design-Manufacturer Innovation Support Centre (DISC) and Centre for Fashion Enterprise (CFE) has enabled this launched to happen. The aim is to encourage all aspiring designers, giving them access to state of the art industrial equipment. Not only does it give young designers the chance to work on specialised equipment, it also provides them with support and training from on-hand skilled technicians.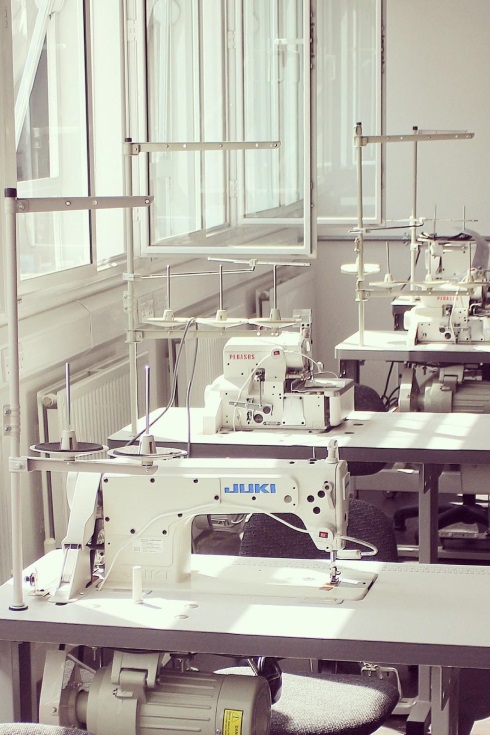 The new Lab offers graduates and young designers the brilliant opportunity to rent a workspace to work on their projects at affordable prices. All money made from visitors will be reinvested back into the lab for new equipment and training for designers. This comes as a positive solution after an unfulfilled lack of technical equipment and local facilities for the young talent in East London.
The Hub opened on 14th October, and can be booked out online in two hour time slots. This gives fashion students and new up and coming designers, the perfect chance to have uninterrupted time with the specialised machines.
The lab will be stored with the following:
- Sewing Machines,
- Iron Stations
- Pattern Cutting Tables
- Fusing Press
As well as other equipment and accessories, which are hard to come by for youngsters since leaving school, college or university.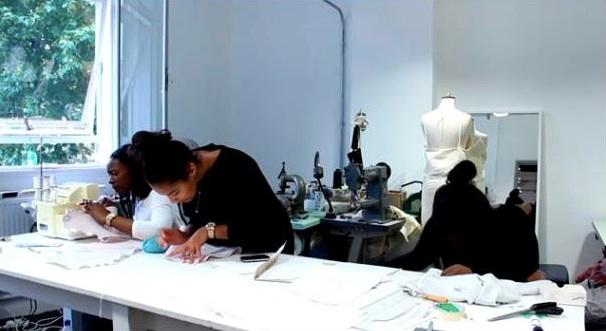 (Picture Courtesy of: thetrampery)
Founder of the Trampery in London - a social enterprise specialising in the designer and operation of creative spaces told East London Lines, "the lack of affordable, flexible access to specialised equipment was a clear barrier for emerging designers. We're delighted to address that need with the new Fashion Lab."
A Hackney Council spokesperson said that the 'unique aspect' of the lab is that all proceeds from the work space rentals will be reinvested back into it, meaning it will constantly be innovated.
The lab is expected to guide the next generation of designers as well as driving London forwards by unlocking creativity and fashion innovation.
Who knows, the next best British designer could be in there right now!