Hackney's Love For Sport Shown Once Again!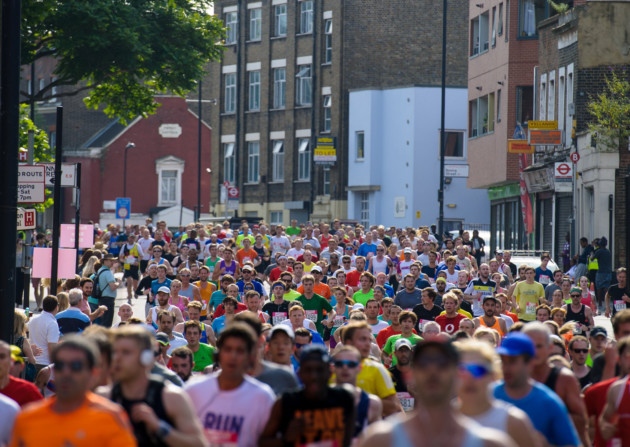 (image courtesy of Hackney Gazette)
The Hackney community shows time and time again why sport is so important, how much they love all kinds of sport, and how this can benefit everybody involved. Sport is vital for everybody; in fact, if you choose to not take part in sport or any physical activity, this can really affect your health in the long run.
Sport is a great source of stress relief; everybody needs something to help them relieve themselves from stress from time to time. Obviously, with sport comes exercise; so you'll be losing weight too. Losing weight and looking good makes anyone feel great about themselves and so it should. In this article, you will find out how people in Hackney apply sport to their lives and the benefits from it.
Thousands of supporters & runners…
This weekend, starting from Saturday 9th May, 13,000 runners of all ages and abilities have signed up to do the Hackney half-marathon. This shows just how important it is to take part in sporting events around hackney. This kind of positive event really does affect the entire community; there will be roads shut and thousands of people attending, making a day of it and supporting those running.
During the event there will be live music, food being served all down the streets, and friends and families coming out to enjoy the occasion. Even 1000 primary school children get in on the running after the adults have finished; this event is a great example of how sport can bring the whole community together.
Other sports to get involved in…
Of course running isn't the only sport that people like to get involved in, in Hackney. Football is one of the most favoured sports of the country and this is reflected especially in Hackney. There are multiple teams throughout this area and good ones too, with teams of both genders and all ages.
There's also a multitude of different sports clubs and events to take part in. These are especially aimed at younger people; there is even a youth centre entirely dedicated to getting young people into sports club. The whole area is based around sports and this is really reflected in the togetherness the community has.