Hackney Goes From Red To Green!
Hackney's had a bad reputation in the press in recent years, being described as rough, and named 'one of the worst places to live in the UK' by a Channel 4 property programme in 2006. However, since then things have really started the change in Hackney; with the community striving to better this reputation and working together to make it a better place. For example; last week they were given the title of the 'greenest borough in the whole of London', by the Keep Britain Tidy campaign.
The borough now has an impressive 17 accredited green flags which were awarded by the environment education charity, and judged by the national environmental charity Keep Britain Tidy - which ranks them the highest in the whole of London. The flags were not only awarded for the tidiness and upkeep of the parks but also in recognition of the facilities on offer such as public toilets, children play areas, tennis courts and seating availability.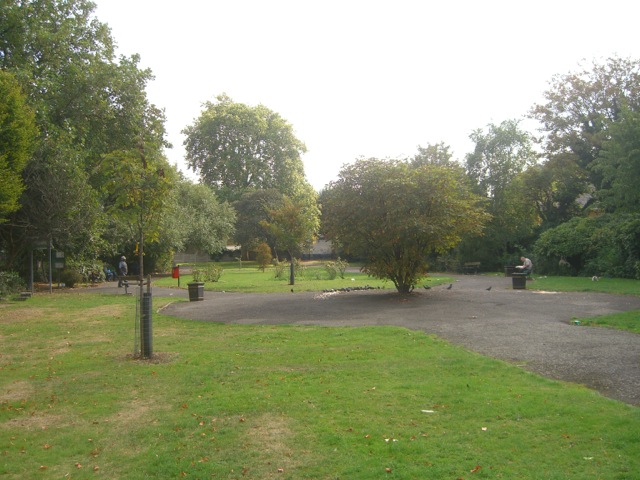 (Photo courtesy of
News Hackey
)
Who is it down to?
So, who is to applaud for this hard work? Well, the local community of Hackney. According to Cllr Jonathan McShane, Cabinet member for Health, Social Care and Culture told the Hackney Gazette that these extra two flags are a, "testament to the hard work and dedication of our Parks team, user groups and volunteers, who strive to make and keep our parks the best they can be." He said the flags "highlight that the residents of hackney are enjoying the green space."
Things are not about to change!
McShane confidently said that the current high maintenance level order will be continued for as long as humanly possible, as he believes having access to well managed green space is vital to the wellbeing, health and quality of life to the residents.
So, with 17 green flags, a dedicated community and the title of the 'greenest borough in London', Hackney doesn't sound like the worst place to live in the UK now, does it? A massive well done to the hackney community - keep up the green work!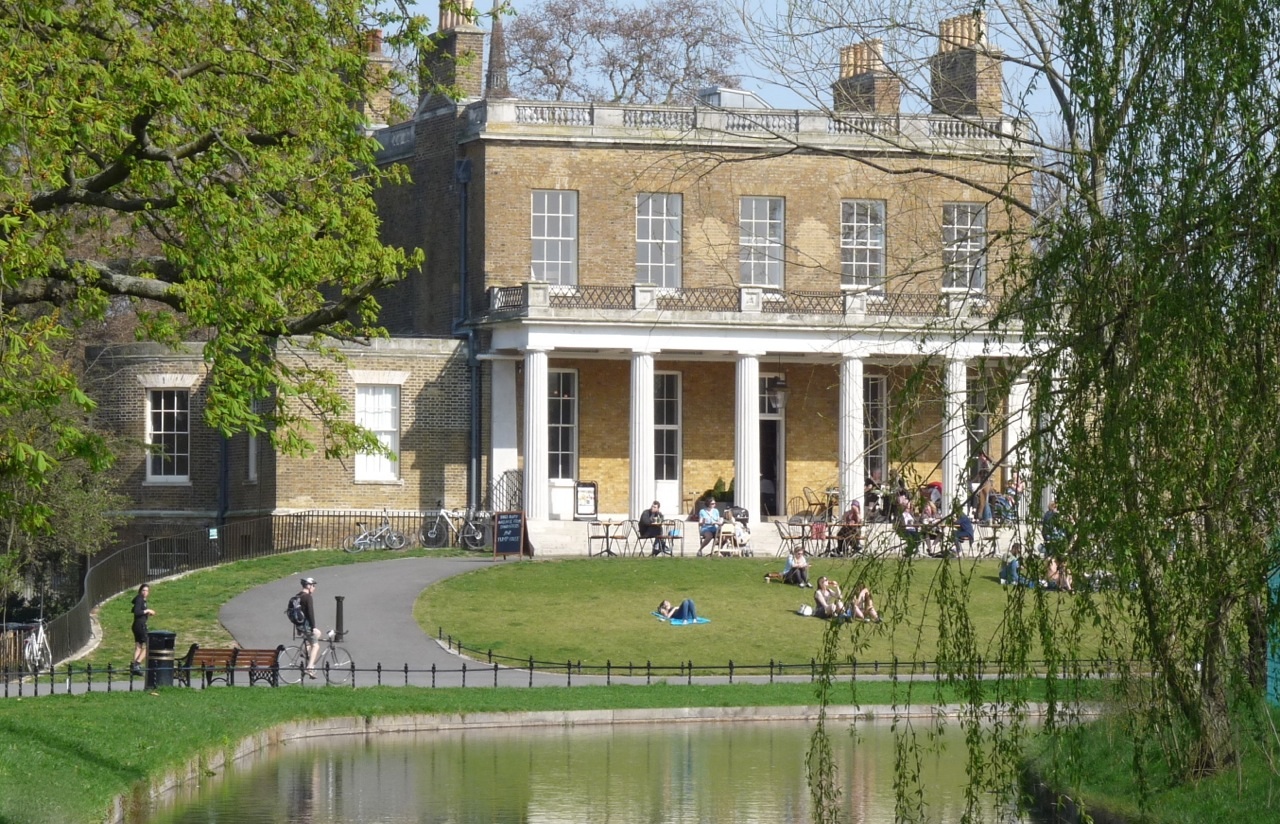 (Photo courtesy of
Loving Dalston
)
If you are in the area, why not check out one of the accredited green parks, the full list of all 17 Hackney are:: Albion Square, N1, Aske Gardens, E8, Butterfield Green, N16, Cassland Road Gardens, E9, Clapton Pond, E5, Clapton Square, E5, Clissold Park, N16, De Beauvoir Square, N1, Hackney Downs, E5, Well Street Common, E9, Hackney Marshes, E9, Haggerston Park, E2, Hoxton Square, N1, London Fields, E8, Shoreditch Park, N1, Springfield Park, E5, St John's Churchyard Gardens, E5.