Hackney Role Model
Jermain Jackman: A Good Role Model For Youngsters In Hackney?
Jermain Jackman's name hit the headlines this April, as not only was he crowned champion of The Voice UK but he is also the show's first male winner. The 19-year-old managed to beat competitors Sally Barker and Christina Marie, during the shows third series.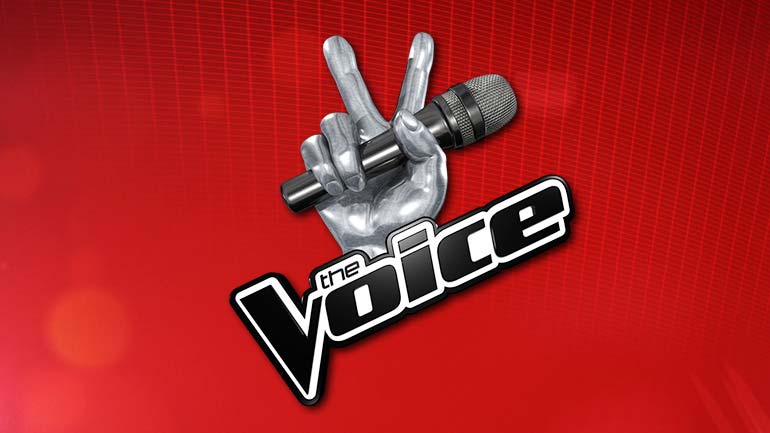 (Photo courtesy of Aros)
Shortly after his victory, he appeared on many interviews and during a special on BBC Radio 5 Live, Jackman admitted that the victory had not fully sunk in and he is so excited for what the future has in store for him. Even if that does involve juggling late nights and early starts, as he said he was prepared to work hard, in order to get things done. The experience is one that he will cherish, love and be very appreciative of.
Not just about singing
It's not just his success on The Voice UK, which makes Jackman such a good role model for youngsters in Hackney, but also his passion for politics. Before competing on television, the Londoner was a youth politician on behalf of the Labour Party, with hopes that he will be able to create change in and around the local community.
Growing up in a local community he has been witness to a shear lack of opportunities, social injustice and crime, which he wants to be able to have an impact in. He wants to be able to ensure that the next generation grows up in an environment which is better in comparison. This is the whole reason he became involved in politics and joined his youth parliament, so that he has the chance to do more for his community.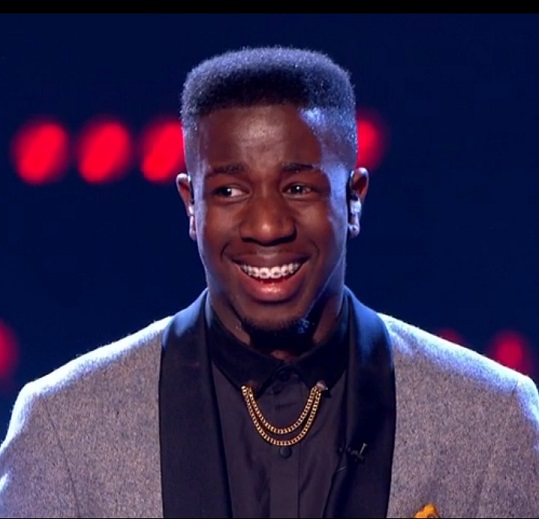 (Photo courtesy of Talent Pages UK)
Music or politics?
So the question lies, with his new found success, does he still have a passion to positively change his community? Yes. He hopes to give back to his community through his music. Jackman is very driven and desires to even take over the world one day.
His plan is to make some music, release it and then hopefully take over the world! He understands that he will be in for bumpy ride but he is determined to work hard and hold on during all the bumps and loops!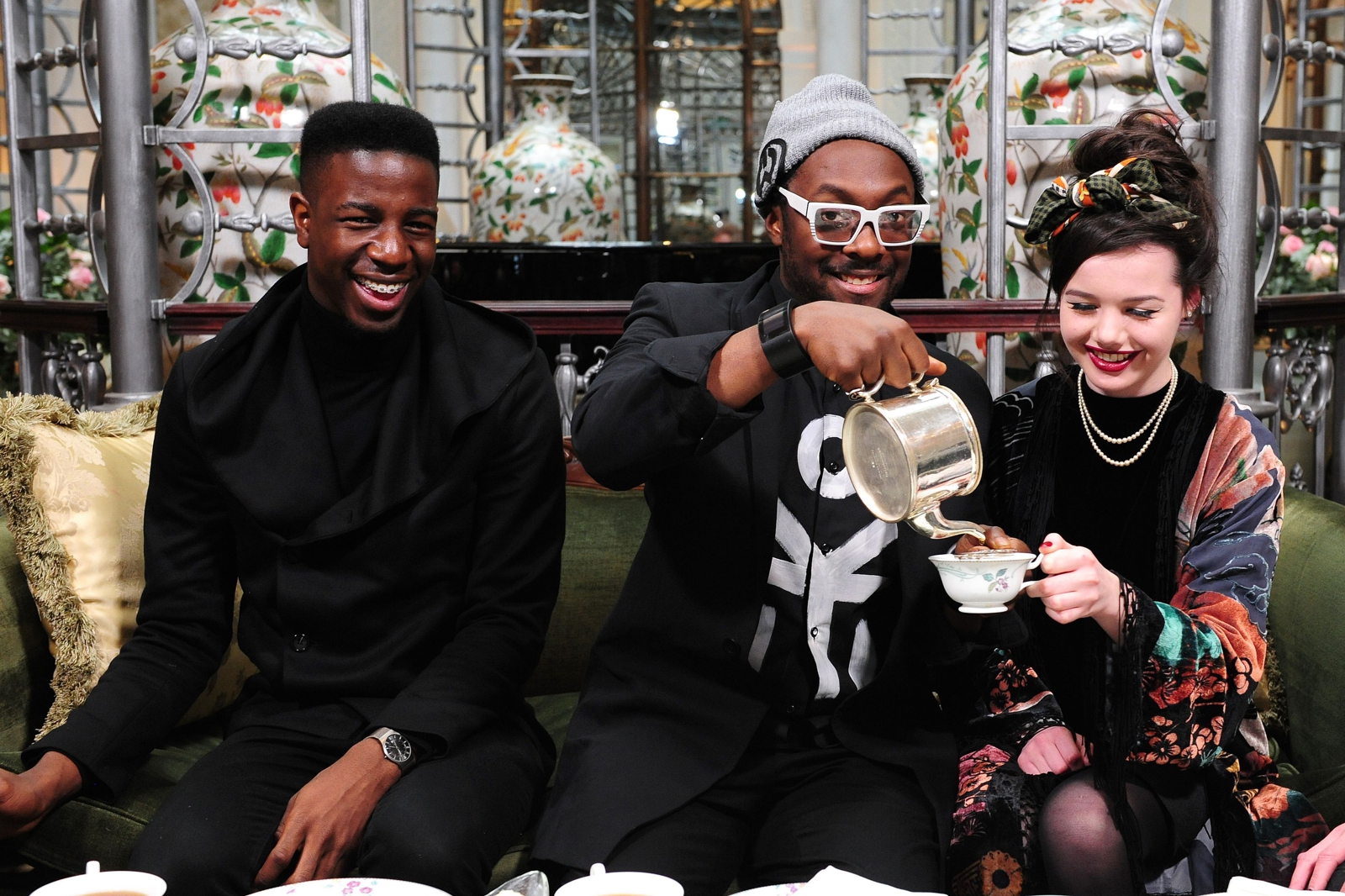 (Photo courtesy of Audioboo)
Since winning he has been inundated with congratulations from celebrities including Cheryl Cole and Ed Miliband! Cole couldn't wait and rang mentor Will.i.am during the live show just to congratulate the young boy's performance.
So, watch this space, let's hope Jackman achieves what he sets out to do for Hackney and the world! Let's wish him all the luck!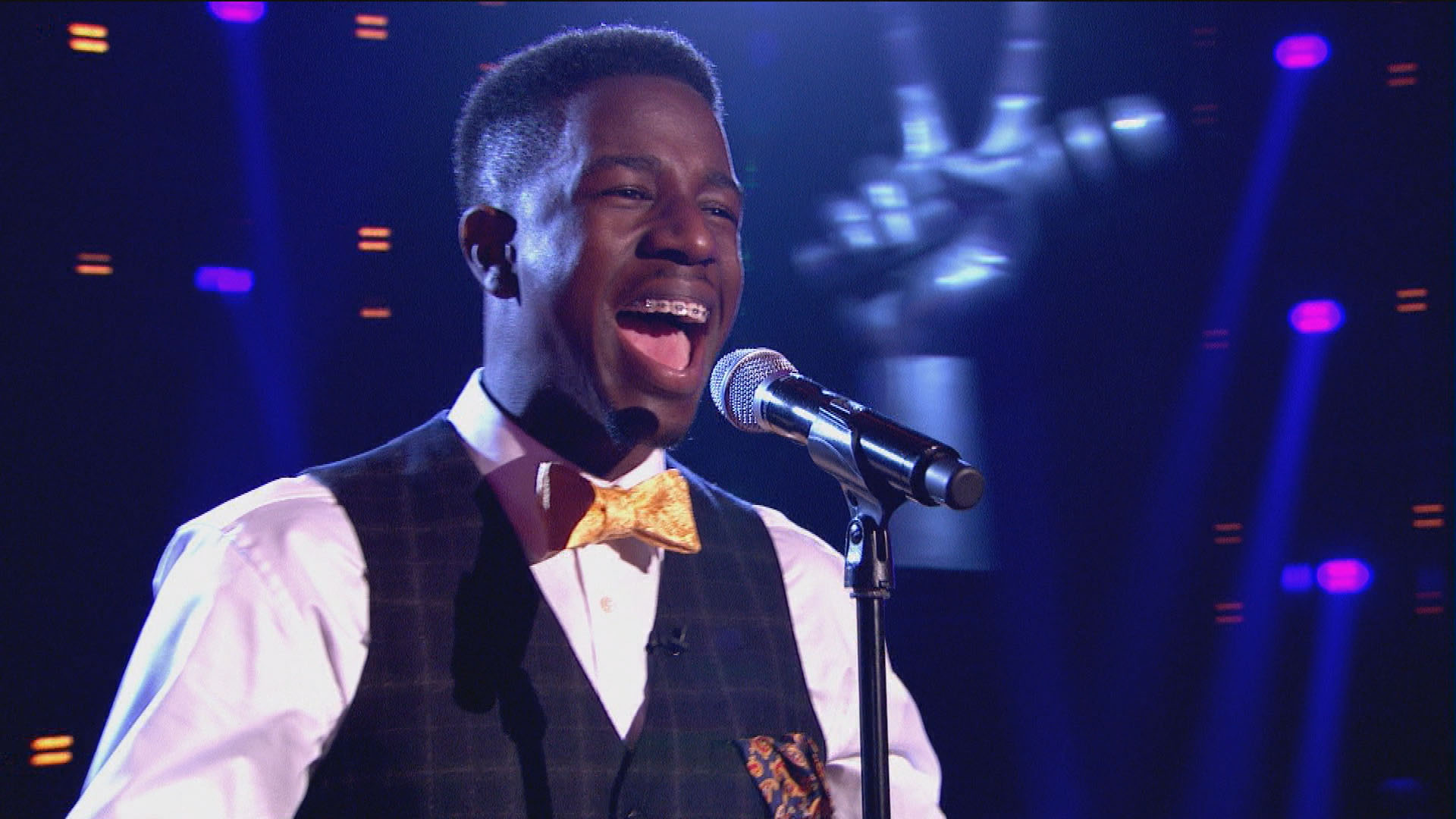 (Photo courtesy of Hackney Post)