One More Reason Why To Love Hackney
When many people think of Hackney the reputation of it being "one of the worst places to live in the UK" always springs to mind due to its past bad press and history. However, in recent years, the community have managed to turn this reputation on its head. Not long back it gained enough green flags to secure a spot amongst the UKs finest places for being green and good to the environment, surely a place like that can't be named as one of the UKs worst?
Things are well and truly changing in Hackney and for all the good reasons! Just one example of this is, in the past this area of London was deemed as unsafe to visit. Recently, the council has launched a campaign to make the streets and roads much safer.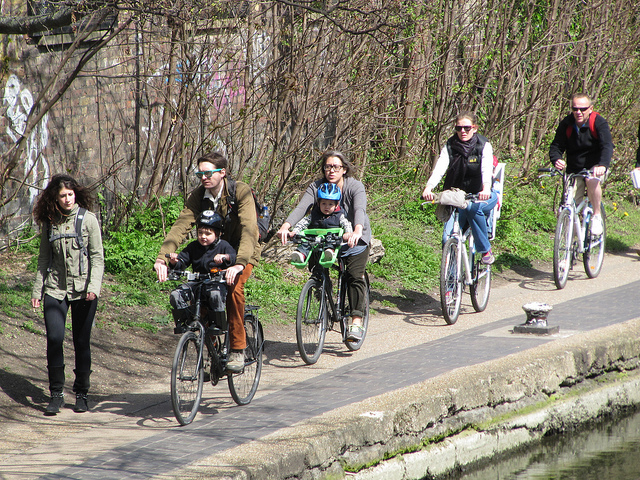 (Photo courtesy of:
ibikelondon
)
Enough is enough
It is being made more and more clear to London that new procedures need to be put in place, as there are many accidents occurring each year and whilst the number of killed or seriously injured has decreased by around 27% during the last year, it is still not low enough.
Therefore, the council of Hackney are the first to react; with their new cycling campaign called; "watch out for me!" This urges all road users, particularly other cyclists and motorists, to look out for one another and to make sure that they can reduce the chances of an accident happening.
Hackney has managed to improve life cyclists in previous years through many other campaigns and other means, in fact the number of seriously injured dropped by 64% in the last year alone; this really does showcase Hackney council's proactive nature when it comes to making the place much safer for its residents.
Courses that will save your life…
There are also many courses available for absolutely anyone who wishes to optimise their chances of safety whilst cycling or driving. These are really recommended, especially if you're not particularly confident on the road whilst cycling or around cyclists. For example; there are many courses targeting HGV drivers, these have over 500 people attend them which is really going to show that this is yet another great method in which the council in Hackney is making its residents safer.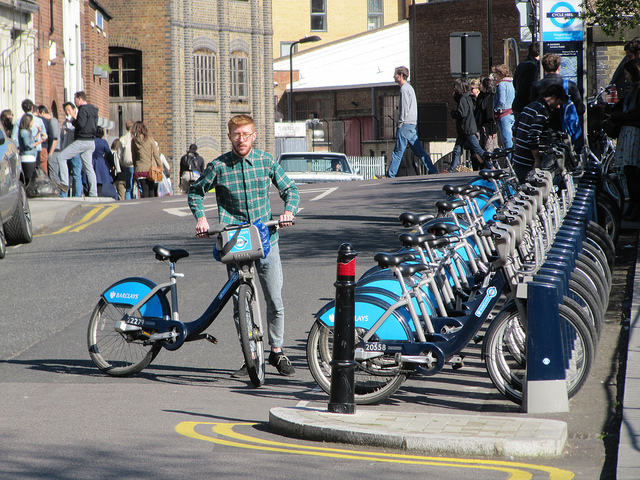 (Photo courtesy of:
ibikelondon
)