You're Never Too Young To Be A Victim Of Domestic Violence
Violence among young people is becoming more and more common, with women aged between 16-24 seen as the most at risk in the country. This, however, is not just to say domestic violence only happens to women, with 2 in 5 of domestic abuses occurring with men. We don't want you to feel that it's okay, acceptable or a normality; there are specialists out there who are there to support you, so you don't have to go through it alone should you find yourself in this position.
Some alarming figures
29% of women and 16% of men stated that they had suffered some form of domestic abuse since they were 16.
18% of 11-17's have been exposed to domestic abuse between adults.
One case of domestic violence is reported to police every minute.
What can domestic abuse entail?
Domestic abuse isn't just physical force and violence; it can also be verbal assaults that cause emotional stress, as well as threats made against yourself or someone close to you.
Domestic abuse occurs in a relationship where one person tries to dominate and control the other person. An abuser may use fear, guilt, shame and intimidation to wear you down emotionally and sometimes also physically, to keep you under their thumb.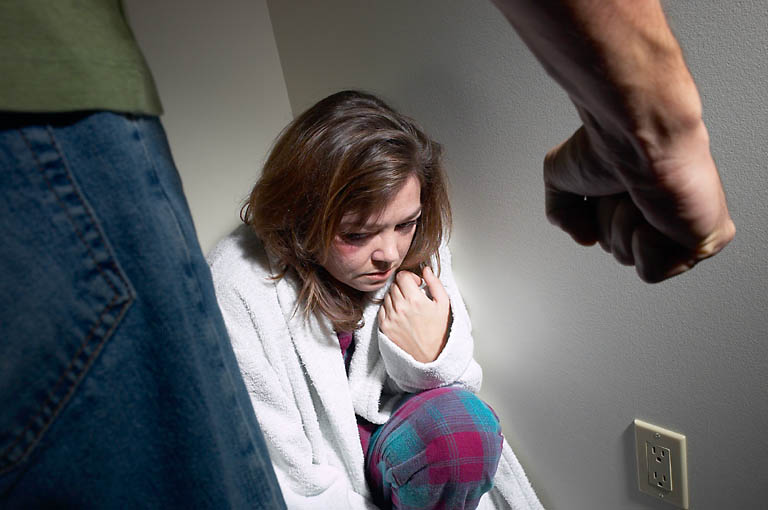 (Photo courtesy of
Hardford Med Legal
)
Signs you are in an abusive relationship:
Do you:
Feel afraid of your partner a lot of the time?
Wonder if you're the one who's crazy?
Feel you can't do anything right for your partner and avoid certain things as not to anger them?
Feel emotionally helpless
Does your partner:
Criticise you or put you down?
Blame you for their abusive behaviour?
See you as their property or sexual object?
Have a violent and unpredictable temper?
Threaten to commit suicide if you leave?
Try to control everything you do and who you see?
All of these can be signs that you are in an abusive relationship. This however is not an exhaustive list and if something is happening to you that is not in this list, it doesn't mean that it is anyway right and you should still seek help if you feel it may be something.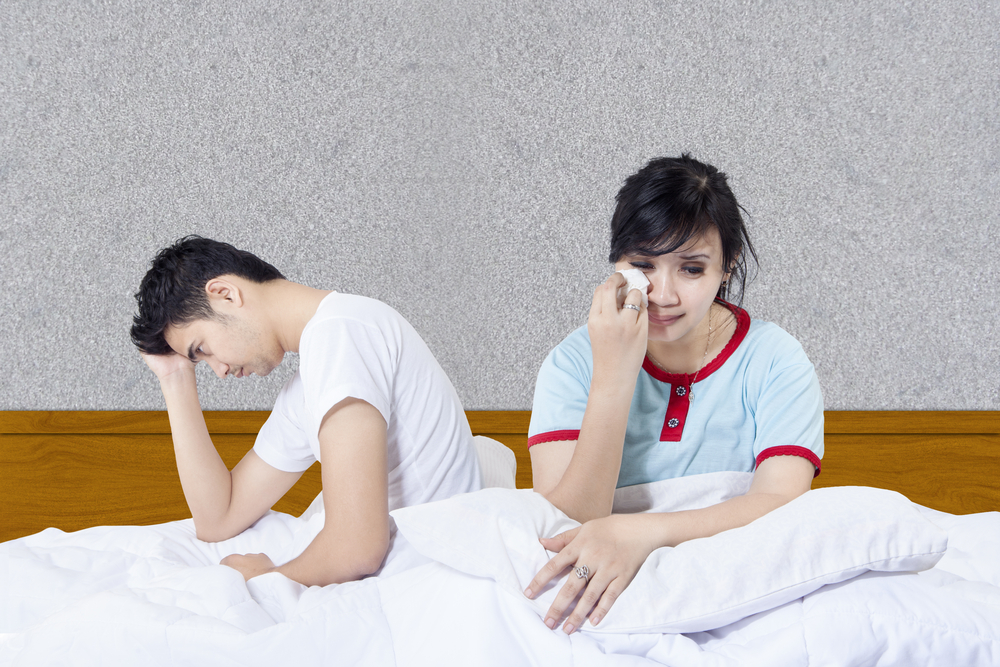 (Photo courtesy of
Mochi Mag
)
Taking the first step to getting help: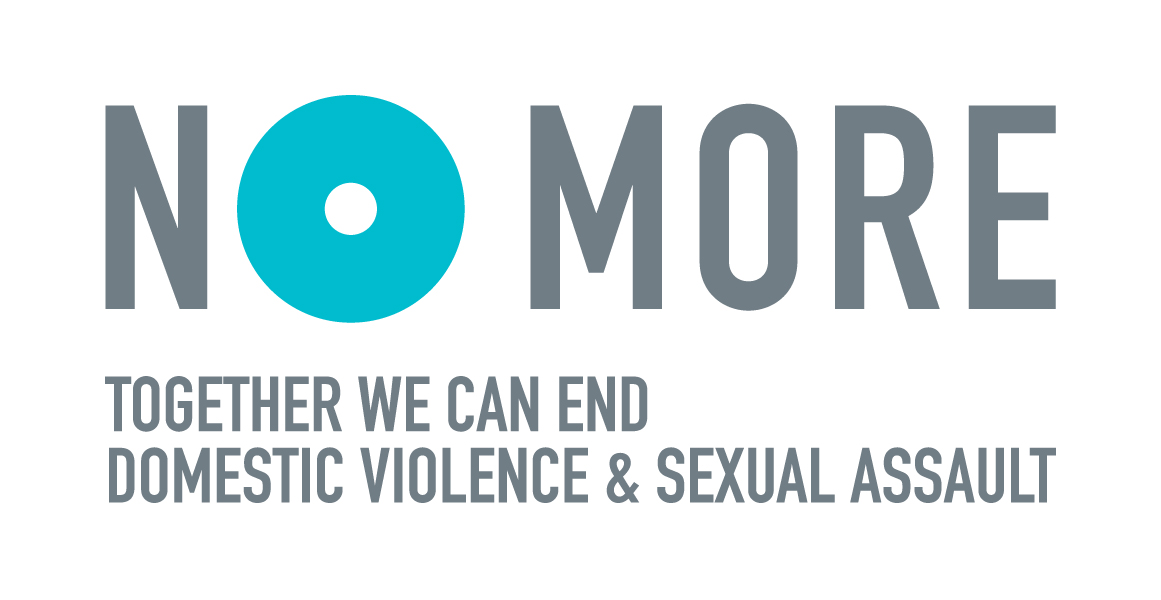 (Photo courtesy of
SCCADVASA
)
By recognising that you are a victim of domestic abuse you are taking the first step, the earlier you take a stand and get yourself out of the abusive relationship the better.
Domestic abuse can escalate quickly from threats and verbal abuse to physical violence. It is important that you don't just assume that physical injury holds the most danger, as the emotional and psychological effects of the abuse can also be severe.
Through emotional abuse; your self-worth can be destroyed which can lead to anxiety, depression and leave you feeling helpless and alone.
No one should have to go through this and through recognising you are in an abusive relationship you can help yourself break free. Once you have acknowledged the abuse; you are able to get to the help that you need.
Support Available:
You don't have to go through this alone and there are specialists out there who can talk to you with sympathy and understanding to give you advice, a friendly person to talk to and to help you out of this abusive situation. From phone calls to face to face meetings, they are there for whatever way you feel most comfortable.
They are not there to judge you and all talks and meetings are treated as confidential as always.
Always remember:
You are not to blame
You are not the cause of your partners behaviour
You deserve to be respected, valued and safe
You deserve to be happy
You are not alone
So if you have been affected and want to get out of the abusive relationship but without fear of your partner speak to someone today! If you don't feel you can talk to family or friends get in touch with one of our specialists today by calling us on 0207 683 4070 and we shall start discussing how we can help you to escape your abusive relationship today.
Alternatively get into contact with the police if you feel up to it too report the crime, as it IS a crime.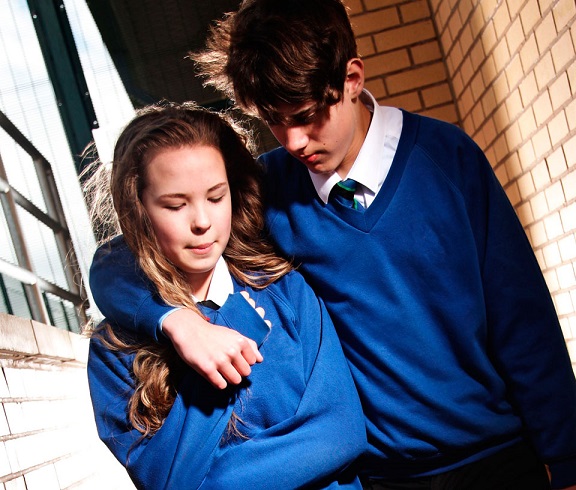 (Photo courtesy of
trusted2know
)
Related Questions
Question:

ive got a blood test in a couple of weeks and im scared coz I've been told they inject into ur vein, could you tell me what they really do because im dreading it :/

Answer:

A blood test is a very routine test, and the person doing it will be very proficient. A very thin needle is inserted into a vein, usually in the bend of your arm where veins are prominent, and a small amount of blood is taken out. It can be uncomfortable but not really painful; the thought of it is worse than the reality.

It is possible to have some numbing cream put on beforehand. This takes about 20-40 minutes to work, so sometimes it is better to get it over with quickly than get even more anxious while waiting for the cream to work!

Question:

ive had a bladder problem for over half of my life, and its got worse. ive just managed to get some medication for it, would i be on them for long?

Answer:

As you have had this condition for most of your life you probably have a specialist or your doctor who sees you regularly. If this is the case its probably best to speak with them as they will have good picture of the history. Having said that we would be very happy to talk through your condition and treatment and help clarify any questions or concerns you may have. Naturally we would need more information which would best shared in a private consultation. If you are local please drop in to one of our clinics or if you are further away give us a call and we can talk on the phone.