Young Carers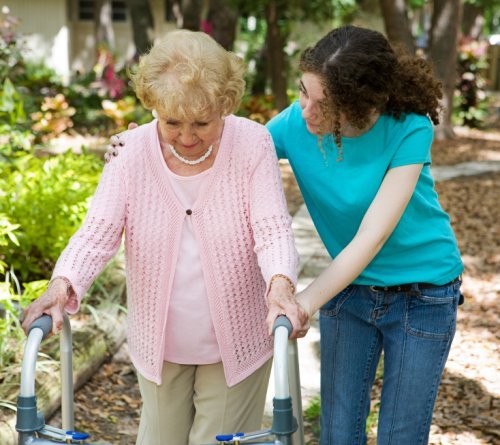 If a member of your family is unwell, it can really affect your life as well. You might be feeling bad, even though it is not you that is unwell. It is normal to feel upset, unhappy and worried.
You may also be supporting a family member who is unwell or doing extra help and chores for other family members like your younger brothers or sisters. The common term for this is a young Carer.
Hackney has a dedicated Young Carers Services who are there to support you still enjoy some of the things you might still wanting to be doing with your friends.
You might have a question you would like answered. Why don't you write and ask us or come in and talk to us at CHYPS Plus or see http://www.actionforchildren.org.uk/our-services/young-people
Related Questions
Question:

ive got a blood test in a couple of weeks and im scared coz I've been told they inject into ur vein, could you tell me what they really do because im dreading it :/

Answer:

A blood test is a very routine test, and the person doing it will be very proficient. A very thin needle is inserted into a vein, usually in the bend of your arm where veins are prominent, and a small amount of blood is taken out. It can be uncomfortable but not really painful; the thought of it is worse than the reality.

It is possible to have some numbing cream put on beforehand. This takes about 20-40 minutes to work, so sometimes it is better to get it over with quickly than get even more anxious while waiting for the cream to work!

Question:

ive had a bladder problem for over half of my life, and its got worse. ive just managed to get some medication for it, would i be on them for long?

Answer:

As you have had this condition for most of your life you probably have a specialist or your doctor who sees you regularly. If this is the case its probably best to speak with them as they will have good picture of the history. Having said that we would be very happy to talk through your condition and treatment and help clarify any questions or concerns you may have. Naturally we would need more information which would best shared in a private consultation. If you are local please drop in to one of our clinics or if you are further away give us a call and we can talk on the phone.