Keeping Your Relationship Safe Is Always Very Important, No Matter Who You Are
Recently, it was National Sexual Health Week, ran by the FPA from the 15th of September through to the 21st. This is something that occurs each year and we believe it is an extremely good way of raising awareness of the dangers sex can bring, but at the same time showing how they can be dealt with properly, in order for them to be avoided.
Safe
It is incredibly important that we ensure we're safe in a relationship, especially when it comes to sexual activity. Everyone is entitled to do as they please when it comes to this. However, it's extremely worthwhile us stressing the importance that lies within remaining safe with your partner.
After all, you only know as much as your partner tells you - so why not avoid any complications by taking action yourself (rather than relying on them)? The most obvious way to avoid anything such as; STIs or even a pregnancy before you're ready, is to simply ask your partner.
We really do recommend you talk with one another in order for you to have a strong understanding of where you both are, you might even find out something you didn't know. Or better still, having these talks might even improve the trust between you both. However, the best way is always to take precautions; by using protection.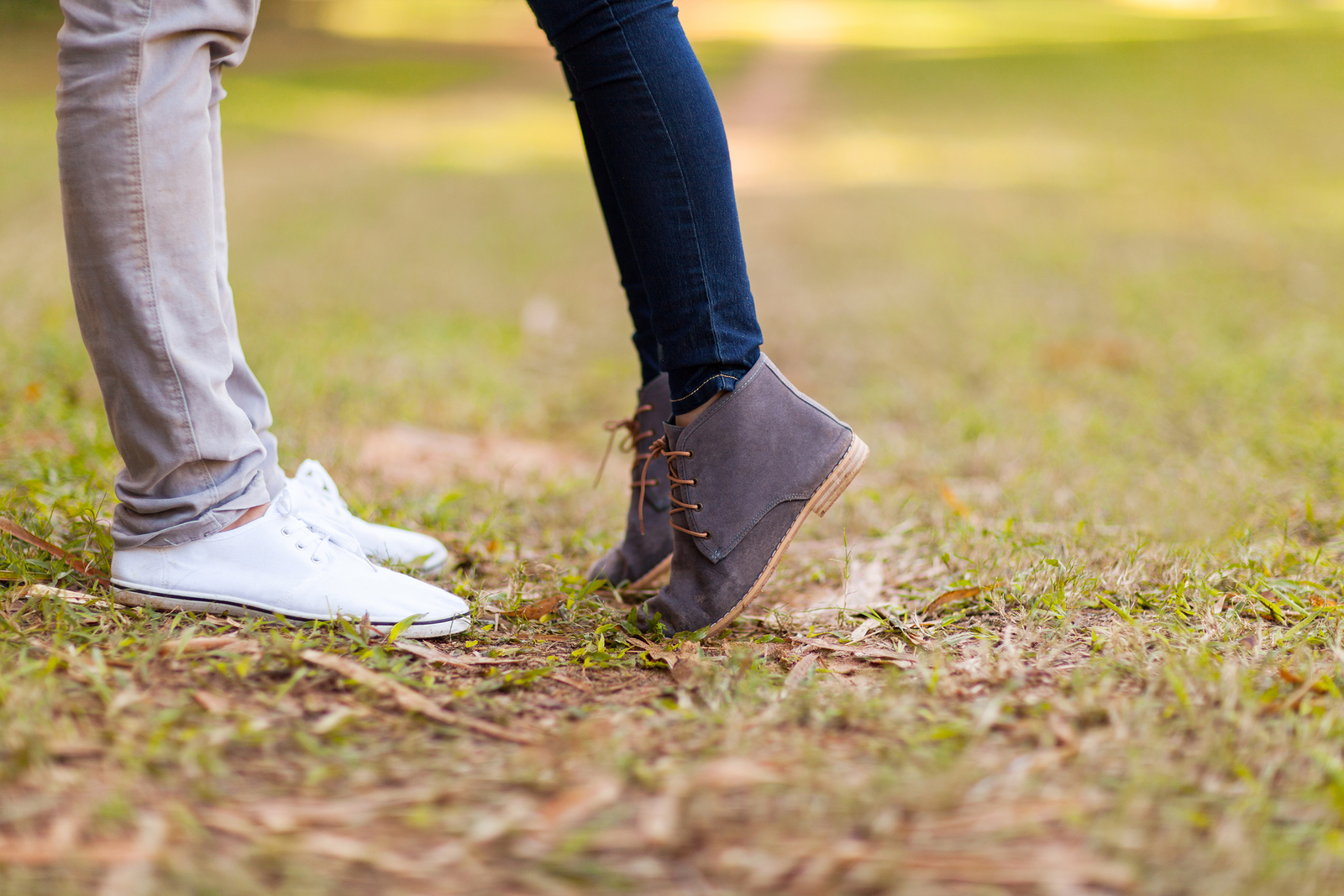 (Image couresty of
Female Intel
)
Once a certain age is reached, precautions don't need to be taken?
Wrong. At any age contraception is important. An STI can strike at any point in your life. It is important you do not become complacent or have the mind set off "well I haven't had an STI before now, so it won't happen at this point?". It is true that at any age you might find new love or even your "soul-mate", but you must still take the following points on board.
Contraception is just as important for those aged 50 as it is for those aged 16. Whether you're more experienced in life or more mature, it won't matter. You just cannot go back once you have an STI, so it is better to just avoid them completely.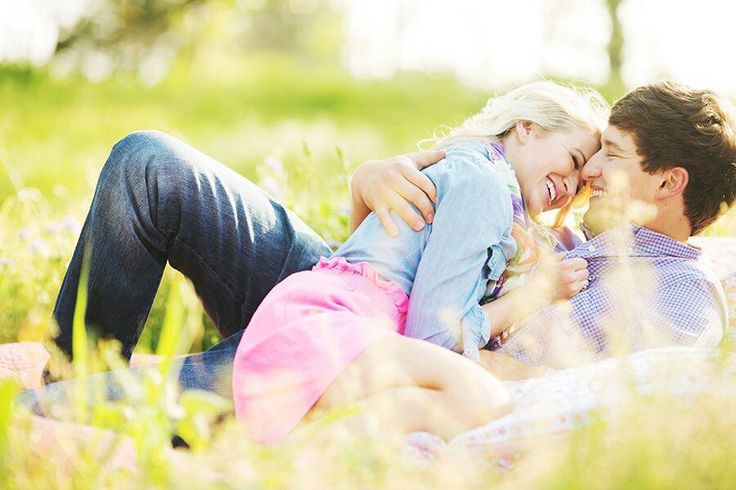 (Image courtesy of
Groe Photo
)
Ways in which you can avoid STIs
As touched on before, it is extremely important you do speak to your partner about anything they might have, or anything that perhaps you should tell one another. It is most likely, if you do have an STI or the other way around, that your partner will respect you for telling them. If they don't, then it becomes quite clear what their intentions were.
This may seem impossible, how on earth could you tell your partner you have an STI or the other way around? In most situations, if you do love one another then this won't matter all that much. Instead you might focus on helping one another overcome the disease rather than use it as an excuse to be excused from the relationship.
Furthermore, the obvious thing to do is always to use contraception. If you take the correct procedures in this and do it properly, it might completely void you of even having a chance of even coming anywhere near an STI.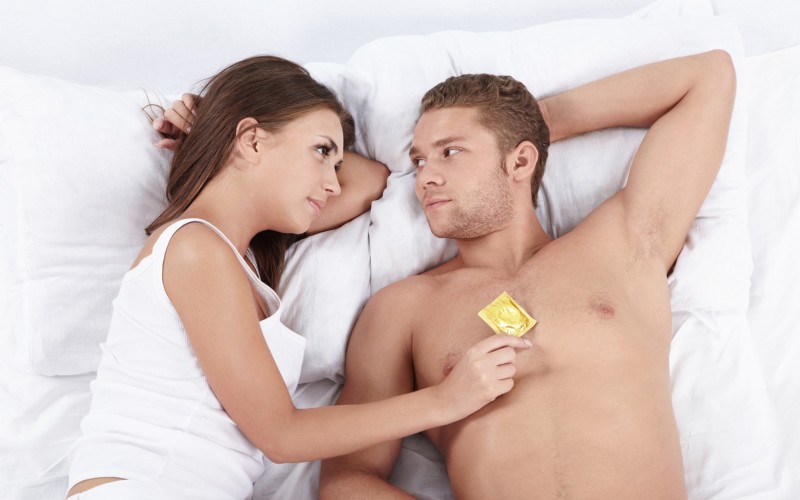 (Image courtesy of
Guard Your Health
)
Where can I go?
If you ever need emergency contraception never go to A&E – it is much better to go to your local GP, sexual health clinics and pharmacies, as they will be able to deal with this situation the best. It may also be a good idea to have a sexual health test at the same time, which can also be carried out at such places.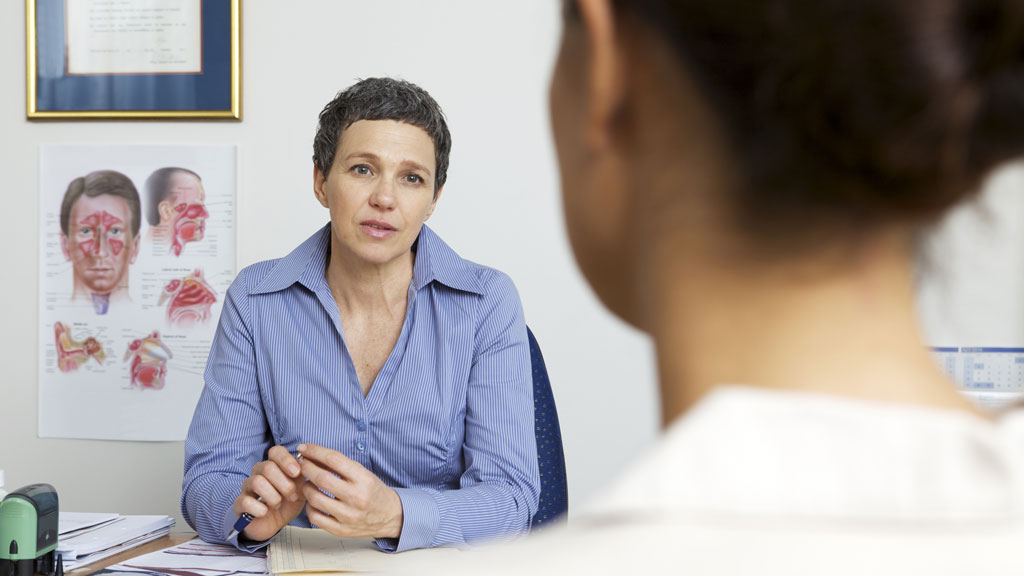 (Image courtesy of
Channel 4
)
For more information on contraception please click here and for the event click here.
Related Questions
Question:

My friends have all had sex what's wrong with me?

Answer:

Nothing is wrong you, not everyone has sex at the same time. The most important things about having sex is to be ready and not be pressured, do it with someone you trust and talk to someone about safer sex and contraception first. If you would like to discuss this please come and talk to the team at CHYPS Plus.

Question:

How does the herpes thing work? Is a cold sore herpes?

Answer:

Genital Herpes is caused by the Herpes Simplex Virus (HSV). There are two types of HSV 1 & HSV 2; both can affect the genitals and also the mouth and nose (cold sores) and fingers (witlow).
The virus enters the body through small cracks in the skin or through the soft lining of skin found in the mouth, vagina, anus, urethra and under the foreskin. After infection some people will experience sores. Some people get symptoms within 4-5 days after infection but some people can carry the virus without any symptoms for months or years.
Symptoms can include ;
• Stinging, tingling or itching on the genital area (penis, anus or vagina)
• Fluid filled blister that burst leaving painful sores
• Pain when peeing as the urine touches the sores
If you have any questions please feel free to call us on 02076834070 or attend clinic

Regards
CHYPS Plus

Question:

This week I've been feeling dizzy and I always feel like vomiting... I am not pregnant because I am only 15. And I also have a red thing on my breast; should I make an appointment or is normal things? Whenever I eat I feel really full then I feel like vomiting. Is it normal? Thanks x

Answer:

Felling sick is your body's way of telling something isn't right and you should make an appointment to see your GP or attend CHYPS Plus.

Age has no bearing on pregnancy so you should always practice safer sex to prevent pregnancy and sexually transmitted infections, you can attend CHYPS plus and receive contraception, please have a look at the contraception page on the CHYPS Plus website; http://www.chypsplus.nhs.uk/zone-5-lets-talk-about-sex/contraception

in relation to your breast we are unable to provide diagnosis via email, anytime you notice changes to your skin colour and shape etc. you should see a medical professional.